Estate Cleaning
American Rubbish & Recycling has provided professional estate cleaning services in Rhode Island (RI) for over 20 years. We are able to clean out the largest or smallest estates with ease. We have professional, courteous people on site and treat every estate as if it were our own. We can remove all the contents of most homes within a day or two and offer broom sweeping and vacuuming if needed.
We provide all our own labor, trucks, dumpsters, and plastic bags. We have the equipment to remove most items very easily, including large items such as appliances and most boilers.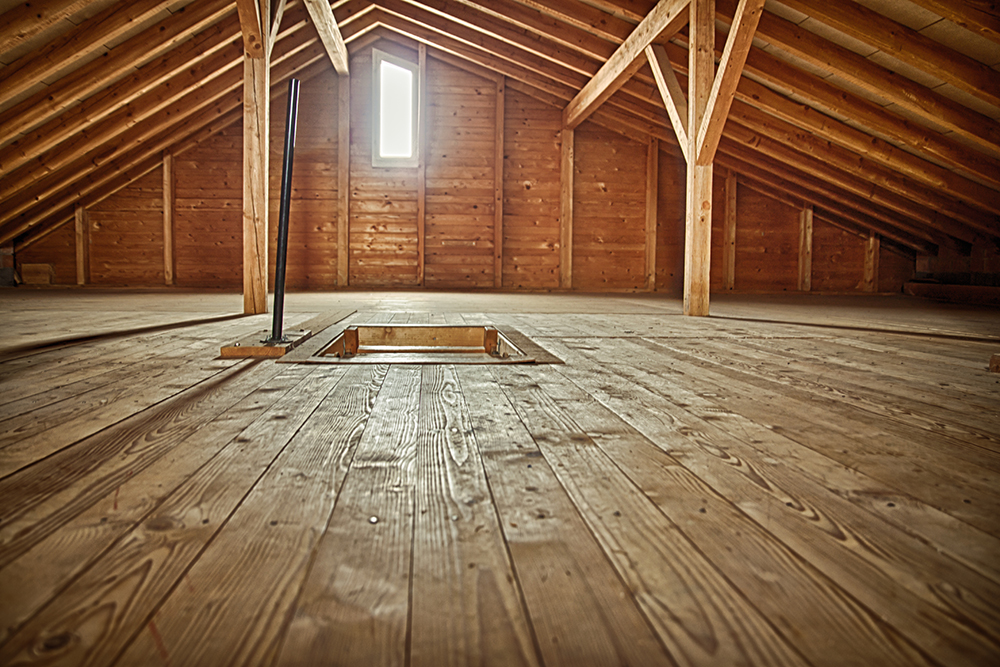 If you need to have your Rhode Island estate, home, attic, basement, garage, or apartment cleaned out, call us so we can help you. Avoid the hassles of cleaning out a house or estate yourself. We provide a full range of essential estate cleaning services to totally manage personal property and clear out a home vacated by a death, move or relocation. In addition, we work with family members, social workers, guardians, attorneys, and building managers as well as community and public agencies.
We know how to work through the ordeal quickly and our Rhode Island estate cleaning junk removal professionals take care of what can be recycled.
Our services include but not limited to the following:
Construction and debris removal:

Free Estimates with Onsite inspection
Labor is provided - 4 hour minimum with a 3 man team
Dumpsters are provided
Removal of all appliances, bedding, rugs, trash etc...
All areas are broom swept if requested
Small demolition projects are available
References available upon request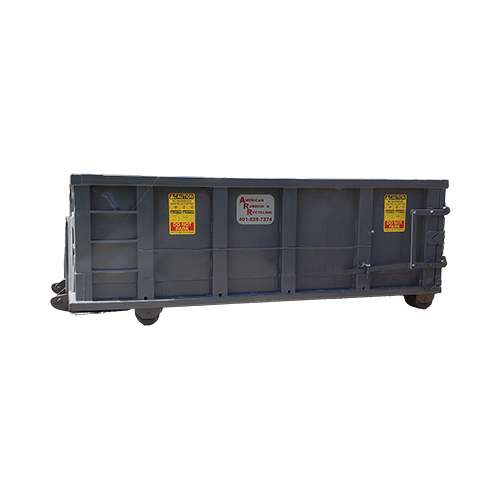 Call us today at 401-828-7274 (82 TRASH) or contact us so we may meet with you and provide an estimate for our estate cleaning services located in Rhode Island (RI).